Published online by Karry On Travel| By Nahrain John
It's true, Avalon Waterways has a new ship and it's as disgustingly beautiful as the line's other horribly incredible river cruising vessels.
Avalon Tapestry II was christened this week by best-selling US author Diana Gabaldon at the French village of Les Andelys.
Although Avalon already has two ships – Avalon Creativity and Avalon Scenery – cruising on France's river, Tapestry II will be the line's first 'Suite Ship' to debut in the country.
But she won't be on her luxurious lonesome for too long – she will be joined by a second 'Suite Ship', Avalon Poetry II, which will be relocated from the Rhine to the Rhone from Friday.
Avalon Tapestry II is the first of two new Suite Ships to debut in Europe this year. The second, Avalon Tranquility II, will be christened by Canadian musician Jann Arden at a ceremony in Strasbourg on 2 April.
This year's new ships will give Avalon a total of 10 Suite Ships in an overall European fleet of 15 deluxe vessels. With an average age of about three years, Avalon's ships make up the most modern river cruise fleet in Europe.
While everyone celebrates the ship's debut and Avalon's expansion, we have to warn you – cruising on the new vessel may ruin river cruising for you for life.
And here's why:
1. Because she has views like this almost everywhere
2. The rooms are 30 percent larger than any competitor
3. You get a balcony without losing room capacity
 4. You begin your day like this…
5 … and end it like this

6. The bar looks like this
7. And it takes you to places like this…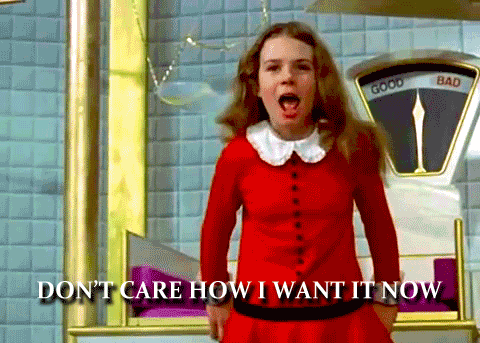 What do you think of the new Avalon vessel?