By Annie England | Posted to TravelZoo.com
A classic river cruise—which takes you straight to the heart of one gorgeous city after the next, with guided twirls around all the most important sights—is an unquestionably epic way to travel.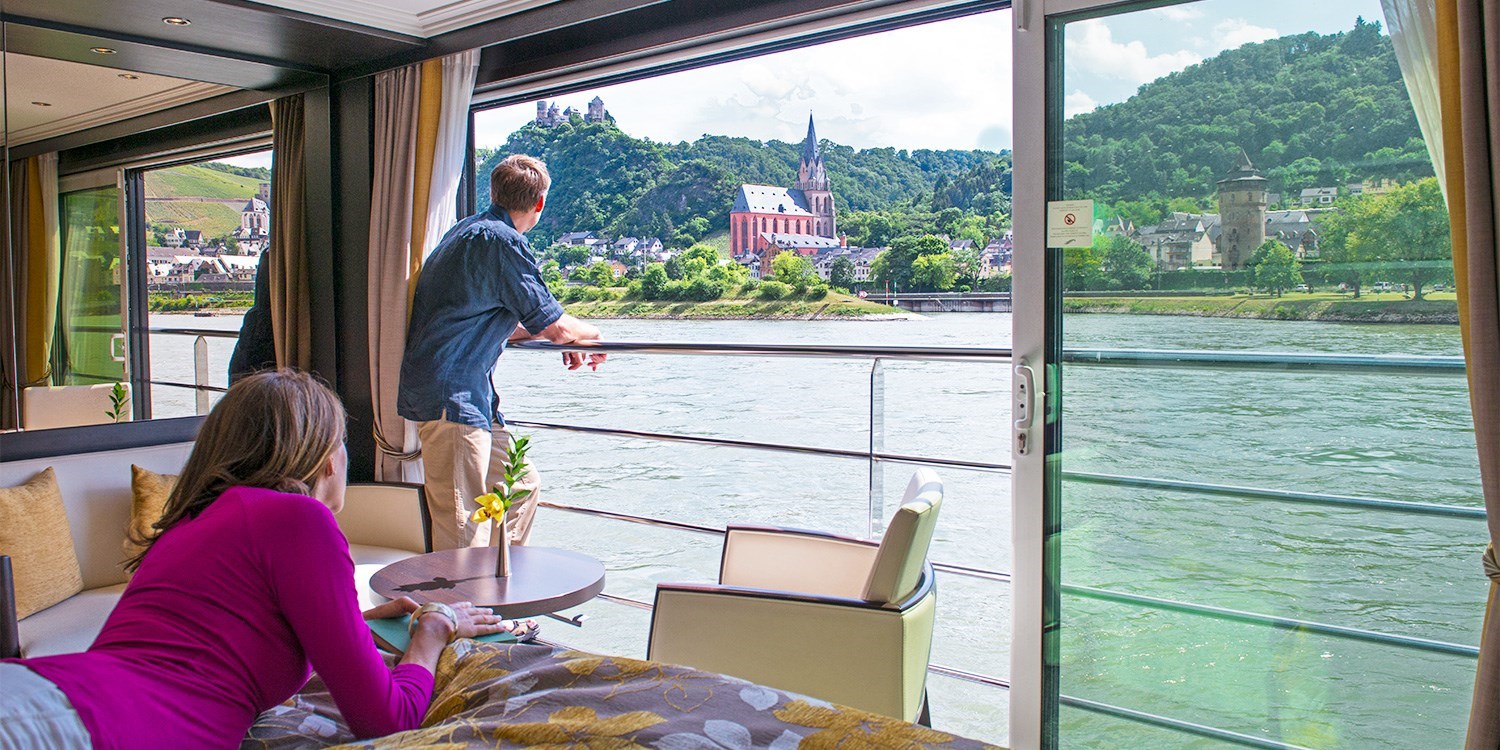 But one line, already known for its immersive experiences, is placing an ever-sharper focus on them with new Active and Discovery cruises, which will add a whole new vocabulary to your time on the river. The fleet in question is Avalon Waterways, with 15 Suite Ships in Europe alone, where—if you manage to break away from your signature Panorama Suite and open-air balcony—you may well be incorporating the following six verbs into your next vacation.
Create 
Harnessing travel's ability to inspire—and even to get those creative juices flowing—Avalon is offering a dream syllabus across Europe. If you're cruising the Rhone, for example, a stop in Arles will let you soak up the scenery that so inspired Van Gogh, then take a painting workshop in which you'll learn how to put your own passions to paper. That same itinerary also includes a visit to the Musée des Aromes et du Parfum in Avignon, where you can create your own signature fragrance — the consummate souvenir of your stop in Provence. You can even acquire some skills on board: During the holiday season cruise along the Main River, for example, after tasting lebkuchen cookies in the Christmas markets of Germany, you'll learn how to bake the traditional gingerbread treats with the ship's chefs.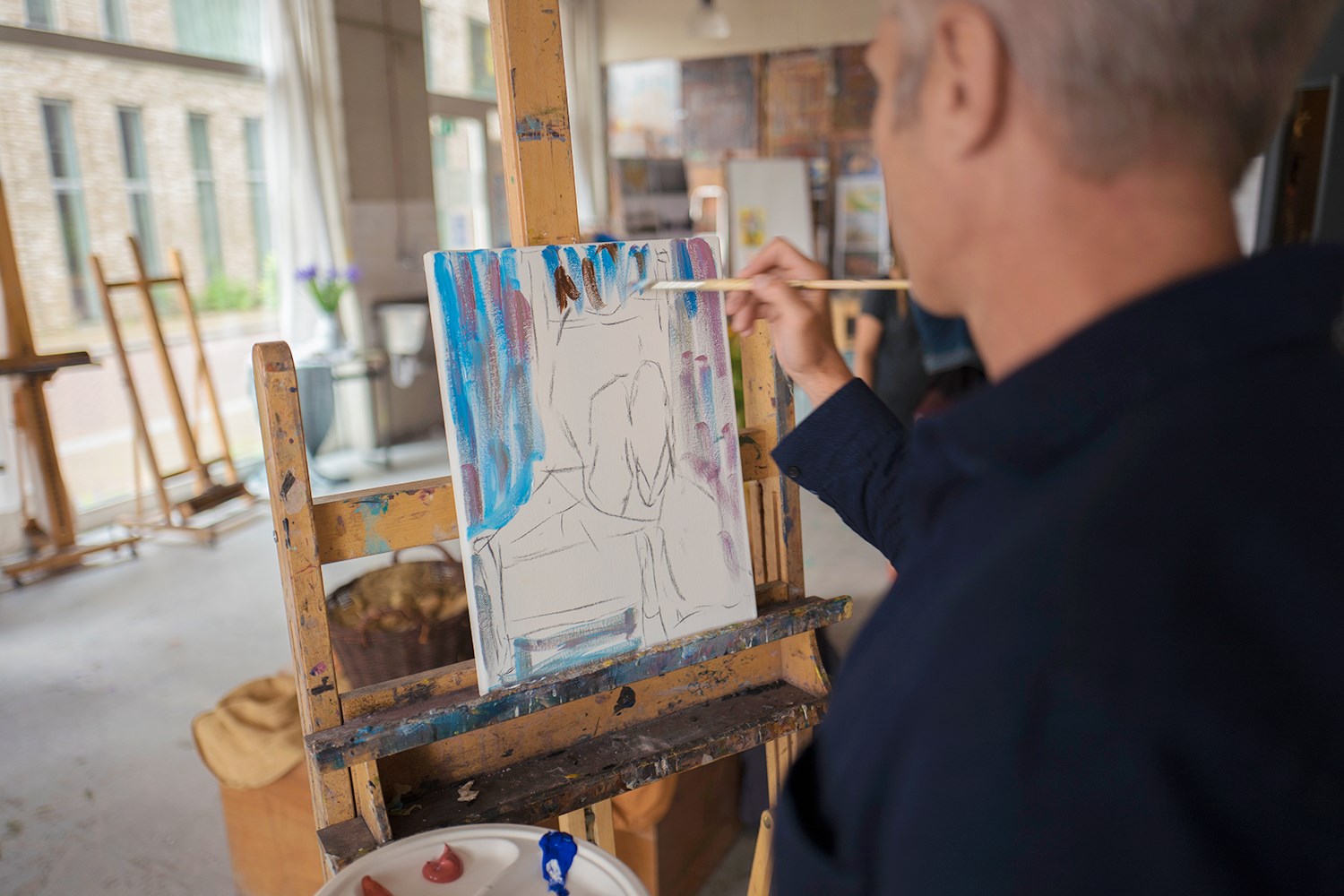 ---
Hike
Hikes in this part of the world come with not only amazing views, but often, history lessons. Outside Linz, for example, you can choose between former World War II smuggler's routes and the Danube Trail.  Another Danube hike grants you sweeping vistas of the river and Wachau Valley en route to the medieval castle ruins of Dürnstein, where Richard the Lionheart was legendarily held captive. Or, if you're cruising along the Rhine, you can explore the roots of the Rhone Valley wine industry on a hike through the vineyards outside Tournon and Tain-l'Hermitage.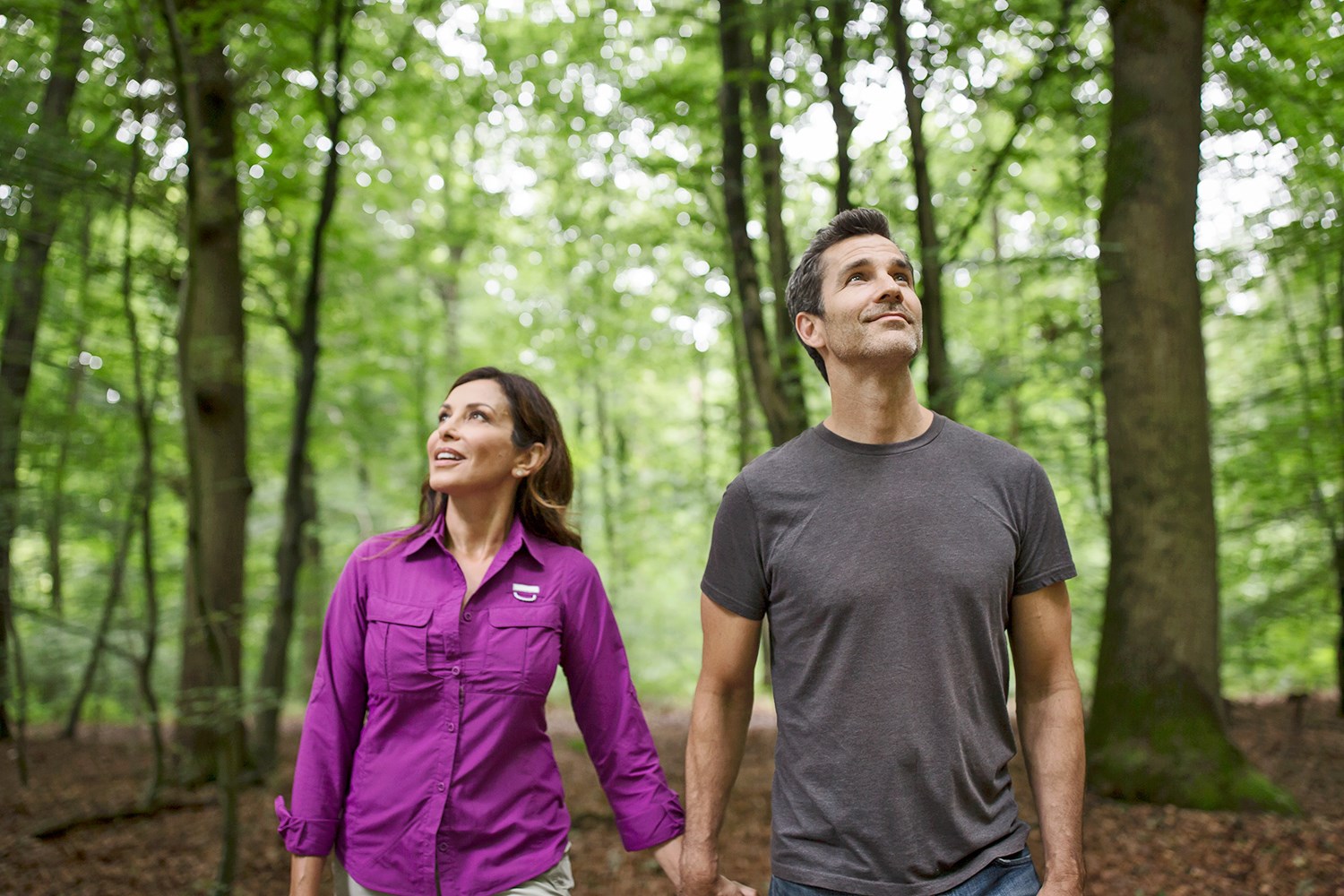 ---
Taste
There's no shortage of mouthwatering dining aboard an Avalon cruise, but you'll also have ample opportunity to savor authentic local products on shore. A cruise along the Danube, for example, includes the chance to visit the rococo-style Engelszell Abbey, the only Trappist monastery in Austria, where you'll tour the Sensory Garden's labyrinth, herb gardens, and vineyards, then sample some of the beer and cheese crafted by the monks. And a stop in Port-Saint-Louis, France, includes a visit to an oyster farm to enjoy the day's catch, while in Amsterdam, a guided culinary walk will wind you through the city's colorful alleys and quaint bridges to savor sweet and savory artisan specialties.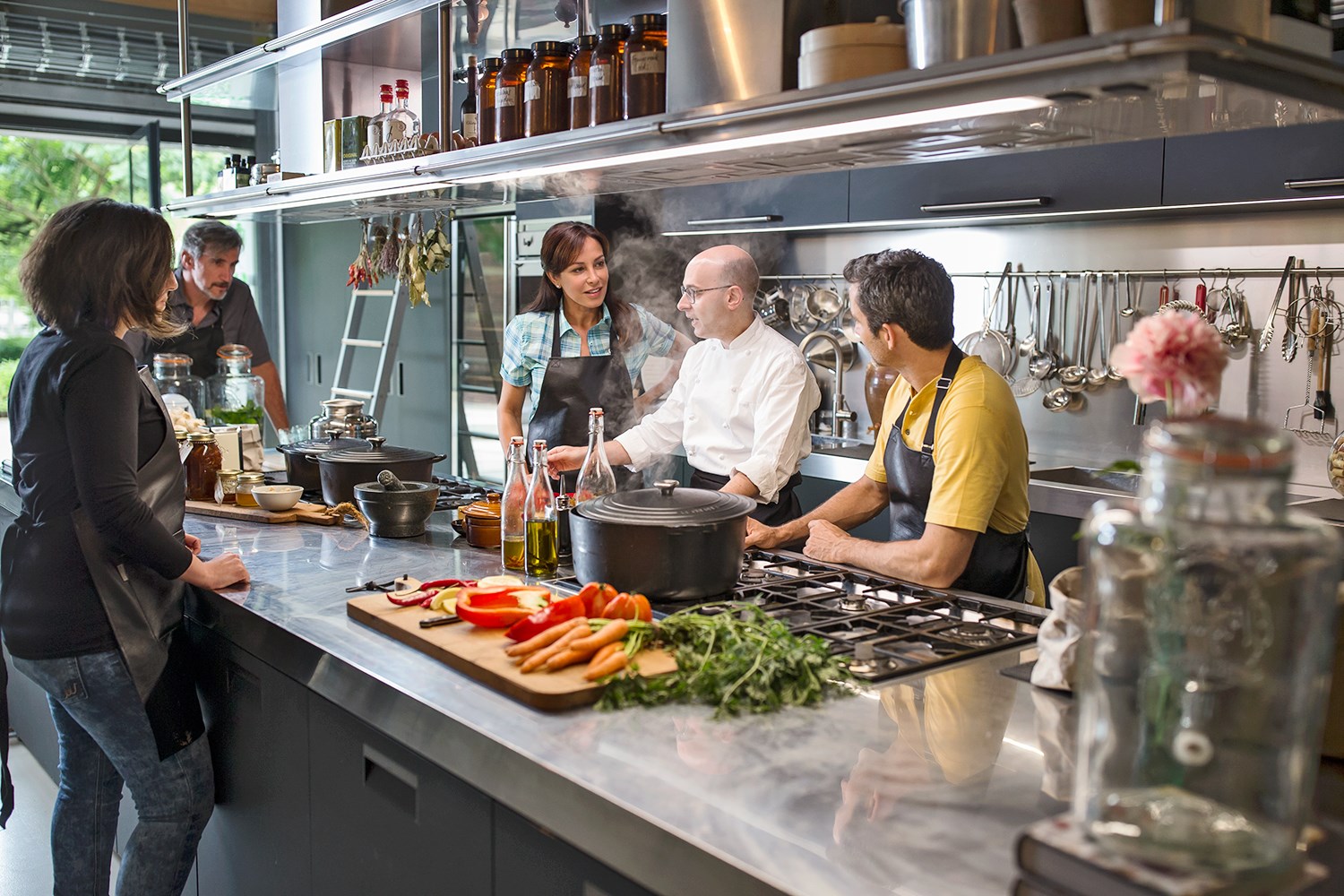 ---
Paddle
Sure, your river cruise itinerary is already sweeping you along some of Europe's most scenic waterways—with a kayaking or canoeing excursion, you'll get the chance to explore some off-the-beaten-path "liquid trails."  Departing from the market town of Spitz in Lower Austria, a canoe trip will take you off the Danube and around part of the UNESCO World Heritage Site of Wachau. Or if you're in Viviers, France, on a Rhone cruise, don't miss the chance to canoe down the spectacular Gorges de l'Ardèche, where a series of gorges have converged to form what's known as the "European Grand Canyon." Another French icon worth exploring on an Avalon canoe trip: Pont du Gard, an ancient Roman aqueduct — the highest of all elevated aqueducts — that spans the Gardon River.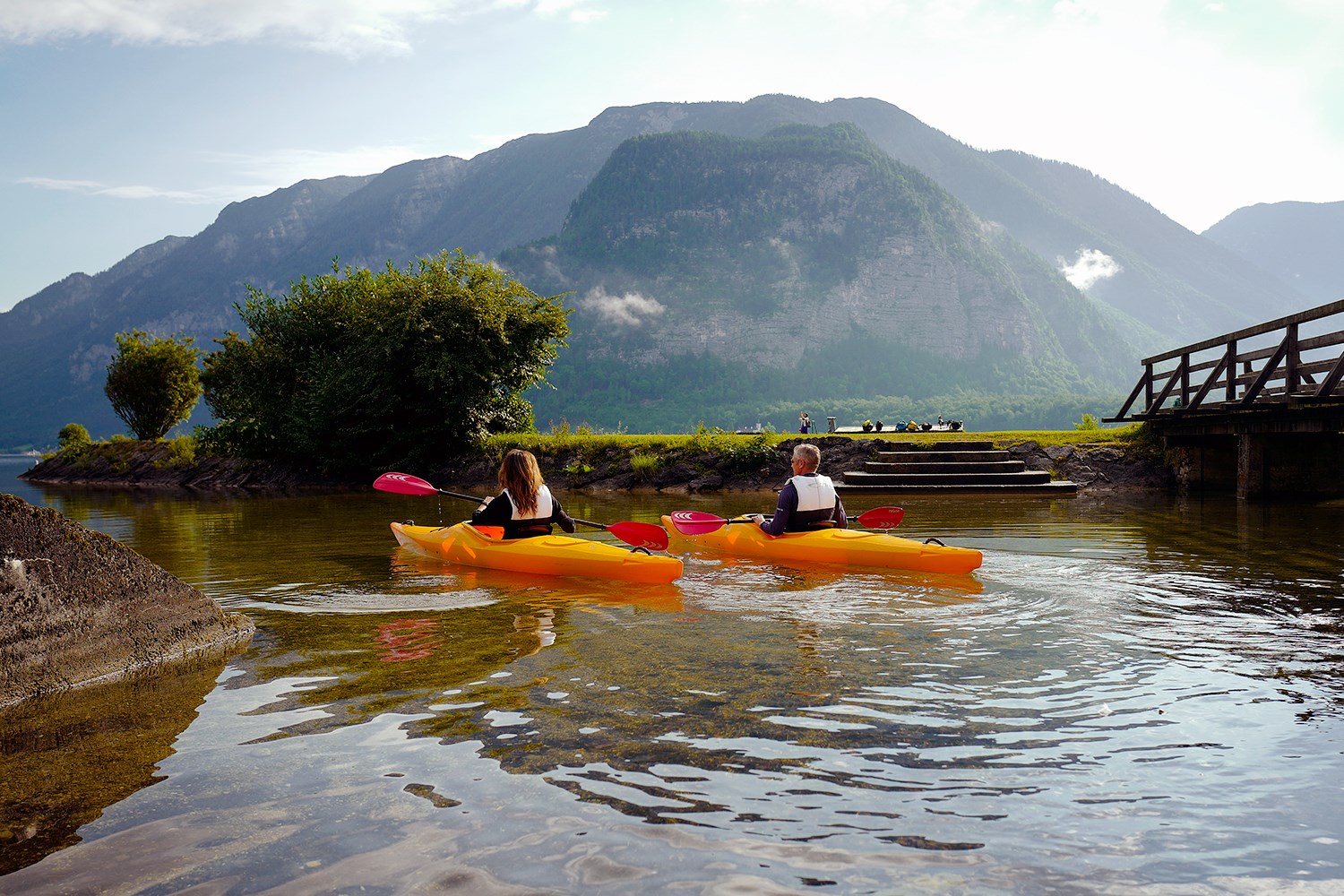 ---
Bike
In almost any given European port, locals are apt to be cycling around town—and you can easily join them if you're traveling with Avalon. Your ship's Adventure Center stocks plenty of bikes, and guided two-wheel tours are available on all European Active Discovery itineraries. In Germany's North Rhine Westphalia region, for one, you can pedal along the river and around the historic Roman city of Xanten. Or on a French river journey, take an expert-led cycle through the lush Camargue National Park and along the trails of the Rhone delta — perhaps the last place on earth you'd expect to see pink flamingoes (but you will if you're lucky). To pedal way back in time on an Austrian cruise, ride along the Limes Cycle Route, which winds along part of the Roman Empire's ancient northern border.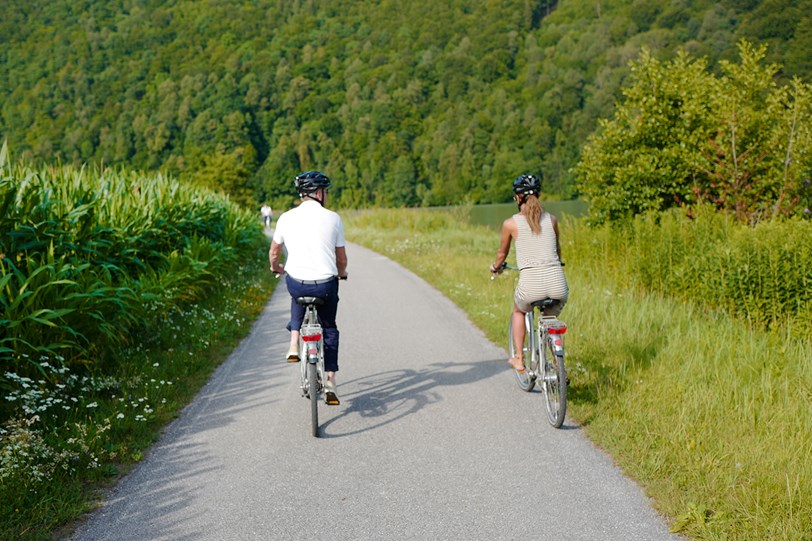 ---
Chill
Because "relax" is a verb, too, Avalon offers plenty of places onboard to kick back and enjoy the destination—from the whirlpool-equipped Sky Deck to the cushy Panorama Lounge. But there are super low-key excursions on offer, too: Fancy a concert in a castle outside Bonn, perhaps? You can even relax on a bicycle if you want: Outside of Avignon, let an E-Bike do the work for you as you glide through the birthplace of French rose wine, where you'll also try some local vintages (once you're safely off the bike).